Your office is everywhere!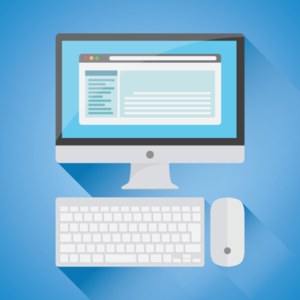 A secure, full featured, virtual PC windows accessible from everywhere at an affordable price is reality with Optanex Secure Virtual PC.
You'll have your favorite Microsoft Office applications, your browser of your choice, 500 GB of storage for tour documents, Adobe Acrobat, Zip compression tools, image editing tools, PDF creator, Boxcryptor, all you need  to work safely from home, office, hotel… everywhere you find a WiFi or 3G connection.
No worries if you have an old PC or Mac, you will connect with the speed of light to your virtual workplace.
Printing? It's not a problem: you will print on the printer connect to your  PC or Mac.
But, above all: all your data will be encrypted on the disk surface of your virtual PC.
In the remote event of a physical attack to our datacenters, your virtual PC will be no more than an unreadable disk surface.
Virtual PC backup on Google Drive, Drobox, etc…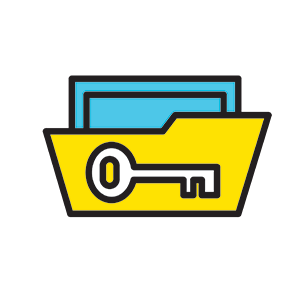 Do you care your work? We love more. In addition to our whole-PC overnight backup, but can also save your data on your favorite cloud-based secure file storage: Google Drive, OneDrive, Dropbox for Business of you choice. Don't you trust them? No worries, you may encrypt your files before sending them on the cloud with Boxcryptor, the powerful military grade encryption tool already you will find ready to youse on your Virtual PC. You will just buy your own Boxcryptor account,  and you'll keep you master password for yourself.
Want to read your email form a secure place? Your may use MS Outlook,  Chrome or Internet Explorer. But all the data traffic of your will be on the data center and will not go out from there.
No more data leakage from your virtual pc windows
Are you scared of data leakage? Nobody can will read or "sniff" the communication between your Mac/ (or PC) and your Optanex Secure Virtual PC: all the traffic is end-to-end encrypted with the award winning, never-cracked GotoMyPC Online protocol.
Order now your Optanex Secure Virtual PC
One Optanex Secure Virtual PC subscription will cost you less than your daily healthy snack with a good squeeze orange juice.
Order now your Optanex Secure Virtual PC annual plan filling this form.
You will be invoiced whether if you are a private person or if you represent a company.
Optanex Secure Virtual PC price starts at only 599 € / year
Learn more