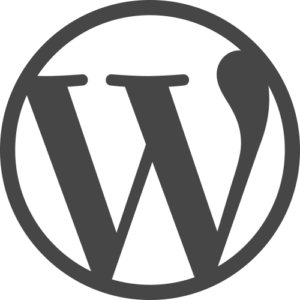 WordPress is the world's most popular content management system (CMS). Far to be just a blogging solution, WordPress is successfully used by several corporate to publish corporate websites and complex web platforms able to generate terrific revenues.
If you've thought about creating an online destination simple to be maintained, you should consider going the WordPress hosting route, as it offers many benefits.
But when you are talking about hosting the offer is crowd of opportunities and choosing the right one is not an easy task.
The vast majority of the Web hosts offer some kind of WordPress service, but to find a secure one, in and optimized or managed environment is not easy because it deserves a experience and uncommon skills for the vast majority of the company.
Optanex WordPress Secure Hosting
You have a WordPress website or platform with added value for your business:
the corporate website, the hearth of the web reputation of the Company, the first asset a prospect will check to decide to transform itself in a customer;
a web tool o r platform able to generate revenue. It could be your eCommerce or your lead generation tool able to convert prospects into customers;
every WordPress based solution able to generate profit for you.
Optanex WordPress Secure Hosting Includes:
High performance, scalable web hosting
WordPress updates and general maintenance services
Web Application Firewall
30 days cronologycal backup service
Monthly Vulnerability Assessment performed with enterprise grade software Acunetix
Finding a decent WordPress hosting could already be a painful process. Finding a WordPress Secured hosting service able to fit the independence requested by customers with security and high service standards could be almost a challenge.
So if you you need a solution that will provide high security standard on WordPress to your web presence with a rock-solid reliability and hopefully not break the bank, you may have a call with us.