Want to enjoy all the satisfactions that selling on-line can give you? Are you evaluating to start and eCommerce Project?
Optanex can help you even when you don't know from where to start.
The majority of e-commerce projects fail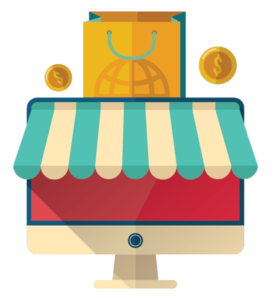 Why the majority of e-commerce sites didn't turn into a valuable business for their clients? Because what the customers don't know is that, in reality, it's not enough to order a site to start becoming rich through e-commerce.
What makes the difference in e-commerce projects?
The difference is made by a mixture of many aspects.  The range goes from logistics to customer care, from the product sold to it's price, from the SEO activity to the promotion, from the cash flow management to the store's management, and we could go on for hours. Unfortunately creating an on-line store is not enough to be successful, the web is a very competitive place where, if things are done correctly, there is still a lot of space left to enjoy great satisfactions.
Choose Optanex for your on-line commerce website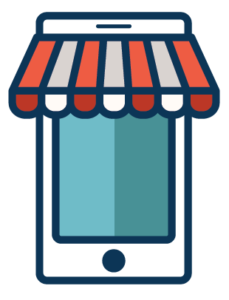 As an advantage Optanex, thanks to its vast experience in creating e-commerce websites, has understood that, even in the on-line business, the customer is the target towards which our final efforts must be aimed. This is why Optanex can offer you the best support to develop your e-commerce project so that it can respond to the ambitions and to the ambitious targets that you have in mind.
Which technologies do we use for ecommerce projects?
Optanex has chosen WooCommerce to develop e-commerce sites because we had a successful relationship with WordPress which lasted for many years and, therefore, for us, this was the natural continuation of a successful path.
The technological platform represents for us a focal point of the project: it must be flexible in order to follow your needs, strong in order to be reliable, and modern in order to follow the evolution and the trends set by a dynamic market like the digital one. We have chosen WooCommerce because it's capable to follow your growth, continuing to accompany you step by step as your success in e-commerce grows.
What e-commerce project are you thinking about?